SINCE GENERAL SECURITY WAS FORMED IN 1959, WE HAVE BECOME ONE OF THE LEADING SECURITY COMPANIES IN BRITISH COLUMBIA, SERVING COMMERCIAL, RESIDENTIAL, INDUSTRIAL, AND GOVERNMENT CUSTOMERS.
NO MATTER HOW LARGE OR SMALL, GENERAL SECURITY CAN HELP PROTECT YOU WITH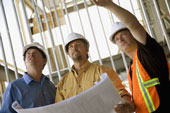 - 24 HOUR CENTRAL STATION MONITORING,
- SECURITY ALARM SYSTEMS
- VIDEO SURVEILLANCE SYSTEMS,
- ACCESS CONTROL SYSTEMS,
- Intercom SYSTEMS
- Sound Systems.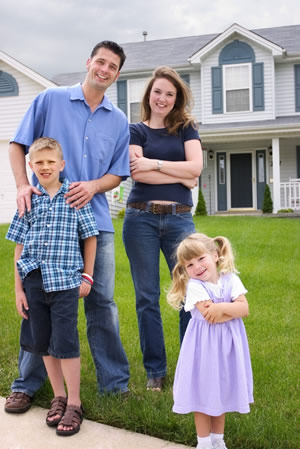 THIS WEBSITE CONTAINS THE RESOURCES AND FACILITIES THAT WILL HELP YOU MANAGE YOUR SECURITY SYSTEM, OR EVEN REQUEST A NEW INSTALLATION.
YOU CAN DO EVERYTHING, FROM ORDERING A SERVICE CALL, MAKING A CHANGE TO YOUR ACCOUNT INFORMATION, MAKING A PAYMENT ON YOUR ACCOUNT, OR VISITING OUR ALARM EQUIPMENT MUSEUM.
IF YOU ARE NOT ABLE TO FIND THE RIGHT ANSWER FOR YOU HERE PLEASE CONTACT US AND WE WILL BE HAPPY TO ASSIST YOU
ADD GSM CELLULAR BACKUP TO AN EXISTING SYSTEM
ADDITIONAL $20 / MONTH
SPECIAL DIY DEALS
--4 AMPS ALARM BATTERY

--6-ZONE ALARM PANEL, KEYPAD, 2 MAGNETIC CONTACTS, 1 PIR, SIREN, TRANSFORMER, BATTERY